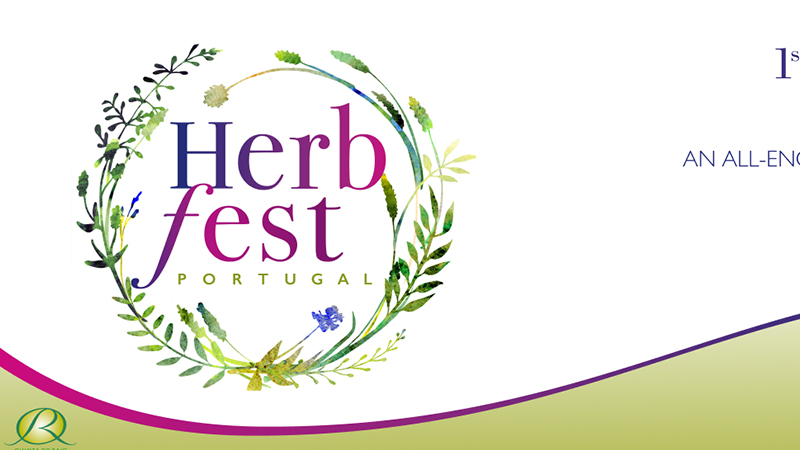 Find Da Lua Herbals' creations at the local market of the Herb Fest Portugal, which will take place at Herdade Freixo do Meio in Montemor-o-Novo. Irene will also be hosting a herbal workshop during the Herb Fest.

Herb Fest Portugal is a festival that brings together the knowledge Portuguese medicinal plants and celebrates the commitment of those who have been practicing and passing on that knowledge.

An opportunity to connect more deeply and intimately with the flora of this country and learn about the opportunities that many are generating through sustainable projects and natural medicine.