Therapies ◉ Da Lua Heals
Holistic Feminine Health
One-on-one coaching sessions on conscious fertility, womb cycle and menstrual health. Natural wisdom for an autonomy over our health and bodies.
This is a sacred, safe and confidential space for women to resignify their story. Through reflections, rituals and a variety of tools from various traditions, we dive together into a journey of self-observation and realignment with a more authentic and healthier lifestyle. We use a natural and holistic approach to the disharmonies of the physical body, guided by ancient feminine wisdom, medicinal and magical herbalism, intuition and active listening of our wise body. We integrate the cyclicality of Nature and the four phases of the menstrual cycle as a way to enhance the harmony between our internal and external worlds.
A space to feel supported on the path to self-knowledge, regeneration and deep nourishment. A commitment to self-care and resilience, which allows us to go as deep into the darkness and light as we are willing. We walk hand in hand through the mystery of life, in presence, kindness, and reverence.
Tools
Fertility Awareness
Natural Gynaecology
Moon Flower Essences Ⓡ (Bach Flower Remedy System)
Ancient practices and feminine rituals
Energetic alignment
Yoni steaming
Meditations
Smudging
Sitz baths
Footbaths
Herbalism for women's health: infusions, tinctures, balms, macerates, herbal baths
Clays and cataplasms
Eco-spirituality
Crystal Therapy
Aromatherapy
and more know-how…
Format
● 1st diagnostic session: 2h
● Remaining sessions: 1h-1h15 (monthly or fortnightly programs)
Consultations can either take place in person or online
Find out more about Natural Gynecology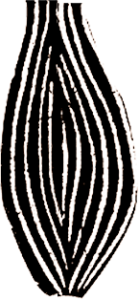 Da Lua's method addresses female archetypes, herbal remedies, the 4 phases of the women's cycle and much more. You'll come out of these 1:1 sessions with personalised practical tools for day-to-day life.
What are Moon Flower Remedies?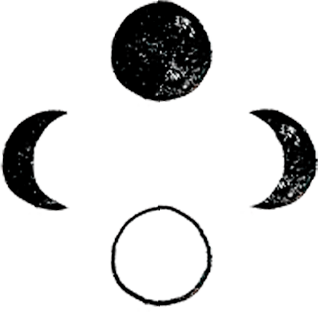 Flower Remedies are a powerful tool to help balance emotions and to understand patterns of behaviour that are somatised in physical and emotional illnesses.