Therapies
One-on-one coaching sessions on conscious fertility, women's cycles and menstrual health. Natural wisdom for an autonomy over our health and bodies.
Intro Session to Natural Gynecology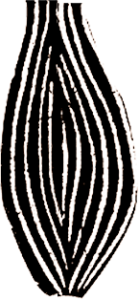 This session addresses female archetypes, herbal remedies, the four phases of the lunar and women's cycle. You'll come out with personalised practical tools for day-to-day life.
Moon Flower Remedies Session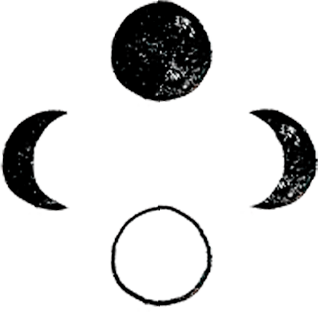 The Moon Flowers are a powerful tool to help balance emotions and to understand patterns of behaviour that are somatised in physical and emotional illnesses.
---
Follow-up session
For those who have already attended a session. Follow-up sessions can be scheduled for questions, adjustments, discussion of results or new directions. Clients can book these at their own time, following their learning pace and their cycles.
1h or 2h (face-to-face or online)
Payment
Reservation fee of 50% until 48h before the session
Cancellation the day before implies payment of 50%