Da Lua Workshops
In these practical workshops, herbalism is approached as an integrative practice. Combining ancient wisdom, modern science, traditional remedies, and intentional rituals, in a profoundly revered yet down-to-earth manner.
Da Lua Herbals connects people and places by sharing stories and practices that are meaningful, sustainable and genuine. It brings a sense of belonging while promoting the sharing of knowledge and experiences among all.
Da Lua looks for what fills the soul, bridging worlds in a purposeful way. Bringing us back to our nature, establishing a simple yet empowering, regenerative connection to the Earth and its medicines.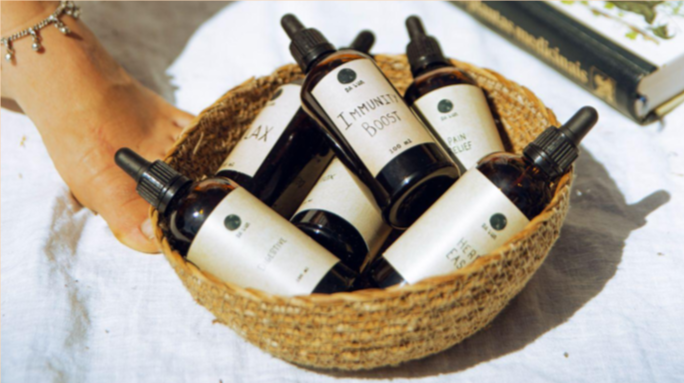 Plant Tincture Workshop (3hrs)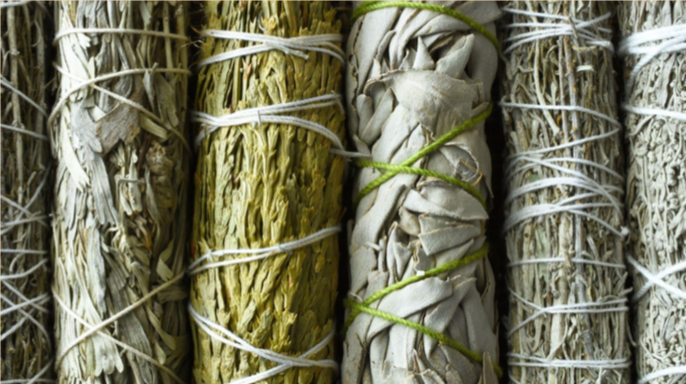 Smudge Stick Foraging Workshop (2hrs)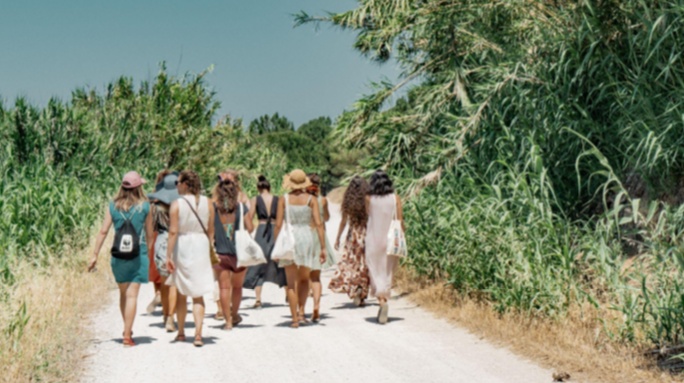 Herbal Walk: Medicinal Infusions (2hrs)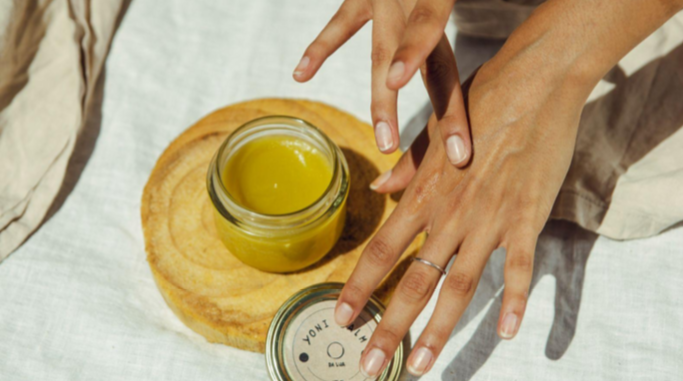 Natural Balms & Herbal Infused Oils Workshop (3hrs)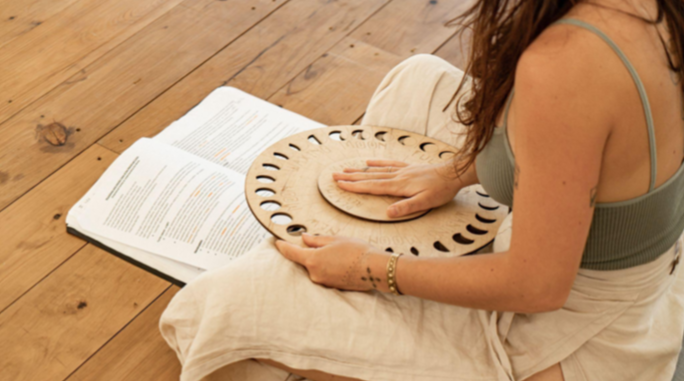 Women's Cycle Workshop (3hrs)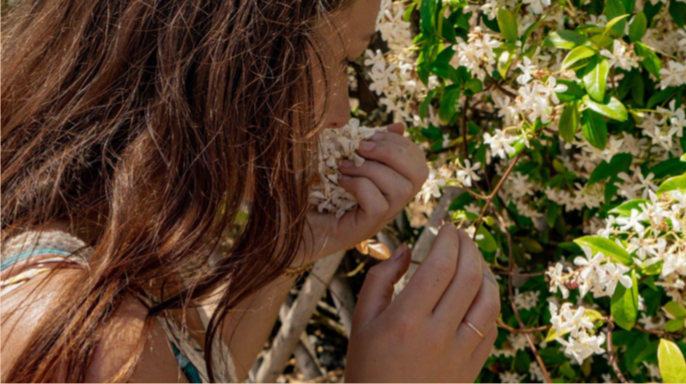 Plant Allies for Women (3hrs)
If you're looking to organise a private event or want to book me for a retreat, festival, or corporate experience, reach out to me.
To join any of my upcoming events, view the agenda here.