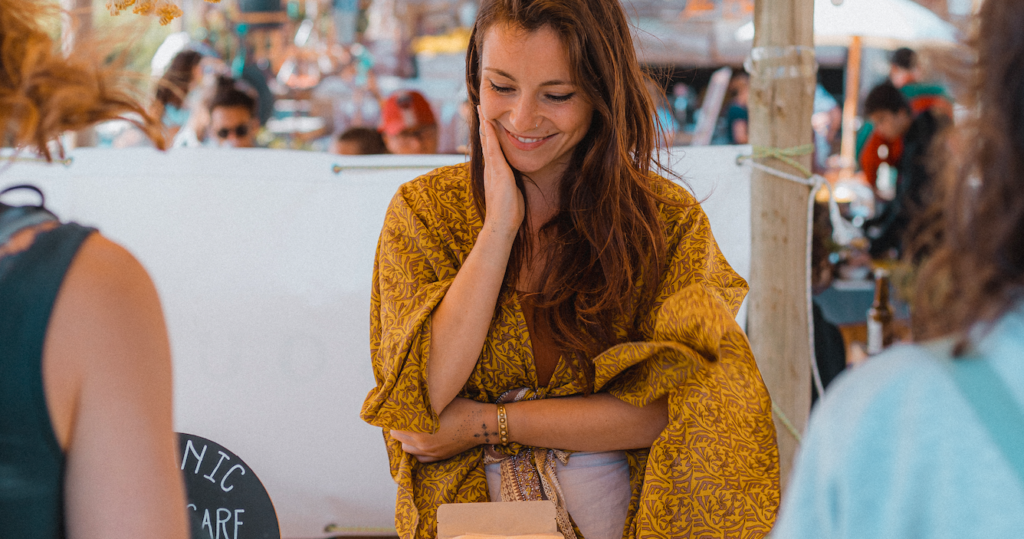 Collaborations
Because we are stronger together!
Stores & Markets
Are you a reseller looking to stock a line of plant-based products for your beautiful store? Are you curating a market? Get in touch and we can discuss what type of product would appeal to your customers.
●
Hire me
Whether you want to bring one of my workshops to your venue or festival, organise a retreat, or co-create a unique event, don't hesitate to reach out for a friendly chat to create something your guests and customers will never forget.
●
Private events
Are you a company interested in a bespoke corporate experience for your employees, both regenerative and in alignment with your business objectives? Would you like to book me for a private workshop, ceremony or circle on a special occasion? Get in touch, we can bring your vision to life together.
●
Small businesses
Small means filled with love and attention. Da Lua's products use local, organic ingredients only. Whatever is not foraged or cultivated by myself I get from local producers (honey, beeswax, olive oil, etc). Are you one? I would love to support you!
Or, do you also have a conscious brand? Let's collaborate. Interested or have any other ideas, I'm all ears! Let's chat.
●